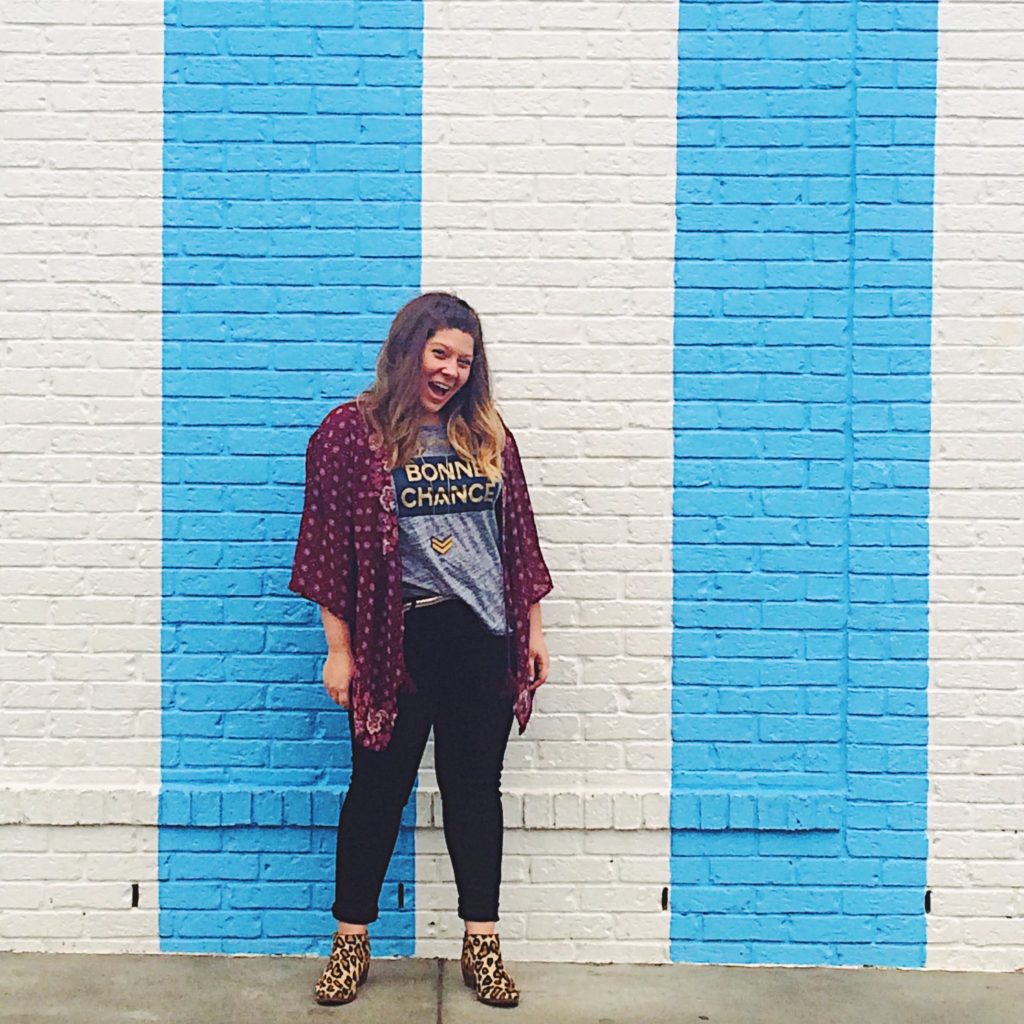 Hi there. I'm Caitlin. Thanks for stopping by.
In case you'd like to know a little more …
I think tacos and sunsets are pretty much my love language.
You haven't had doughnuts until you've had them with coffee ice cream at Lilli's Bistro on Magnolia Ave. in Fort Worth, TX.
Speaking of, I'm from Fort Worth, but Paris (France, not Texas) feels like home too.
I'm Aunt Cait to the three best boys I know.
I love people and stories of all kinds.