I've played the game a hundred times, if not a thousand.
You have 12 hours in Paris … what do you do? Where do you go? Where do you mange?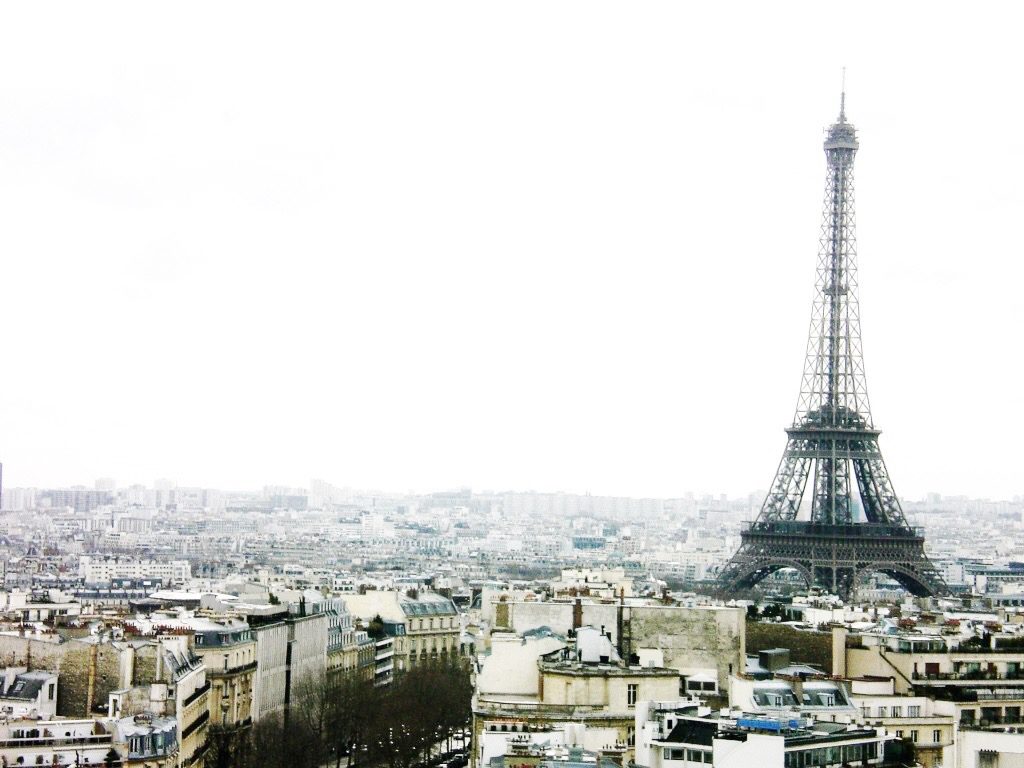 I've thought about the walk (start near Place des Vosges and slowly make my way through the Marais, past Hotel de Ville and Notre Dame, hop over the Luxembourg, cross through my old neighborhood, go back past the Louvre, through the Tuilieries, down the river and across Pond Alexandre and head tours La Tour Eiffel herself. I mean, obviously.), the bakers I'd hop into, the cafes I'd sit out at (definitely Le Nemours near Palais Royale) because more than anything, I just want to be IN the city.
And that's exactly what I'll be doing in less than five weeks – not that I'm counting or anything. What's that? Oh, just ignore the pile of outfits I've already planned and folded in the corner of my room.
And with my dreaming of the perfect walk, of course, comes the right outfits. How will I look when I return to my city? It's been a while since we've seen each other and I want to make her proud. Here's my inspiration for what to pack. I'm calling on all things cool, relaxed and the Oh, I didn't know you'd be here. Bisou. Bisou, dahling vibe.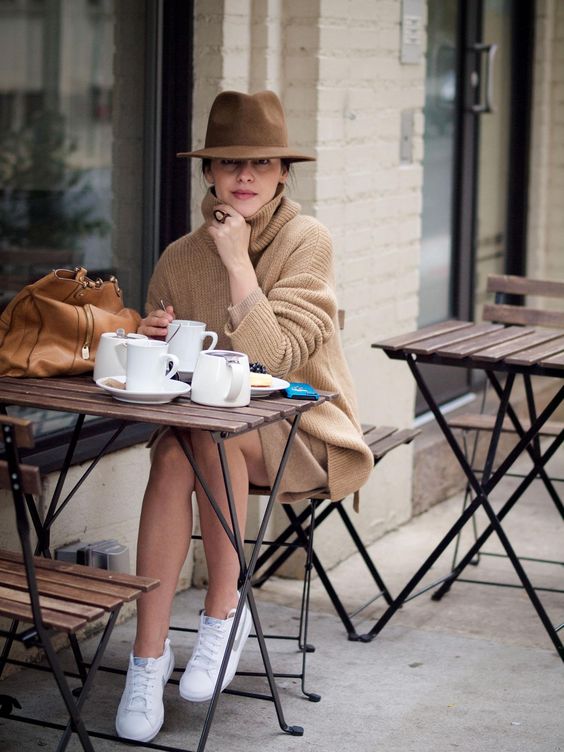 Hello. It's me. I was wondering if after all these years you'd like to meet?  This sweater dress – it is EVERYTHING.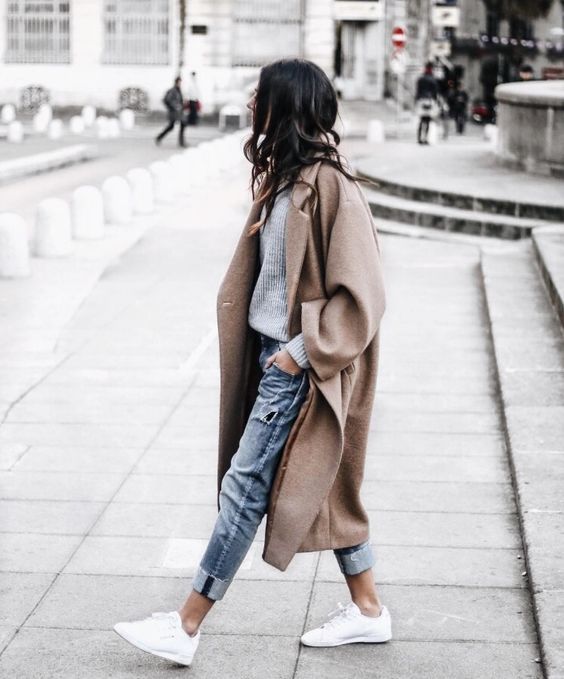 Oh, you know, just strolling, casually tossing my hair as I cross the Place St. Sulpice.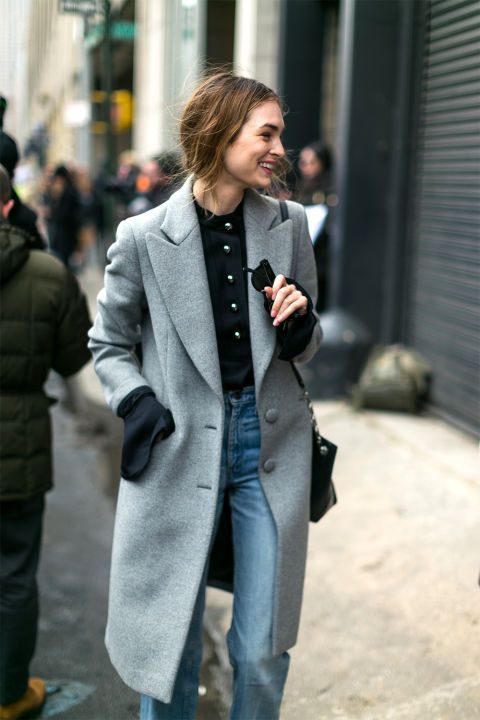 What? Oh my gosh, I had no idea you'd be here! Casual and so put together.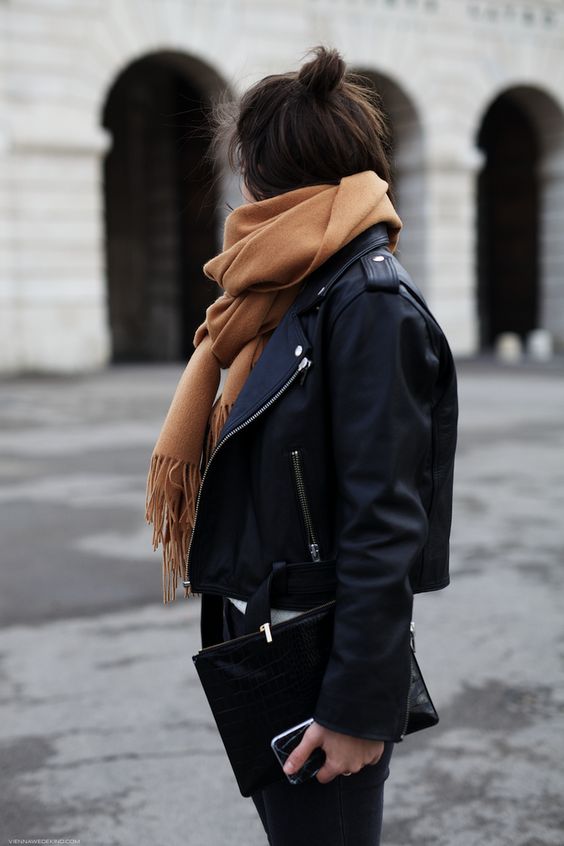 Top knot in the city that taught me the do. Plus leather and scarf, of course.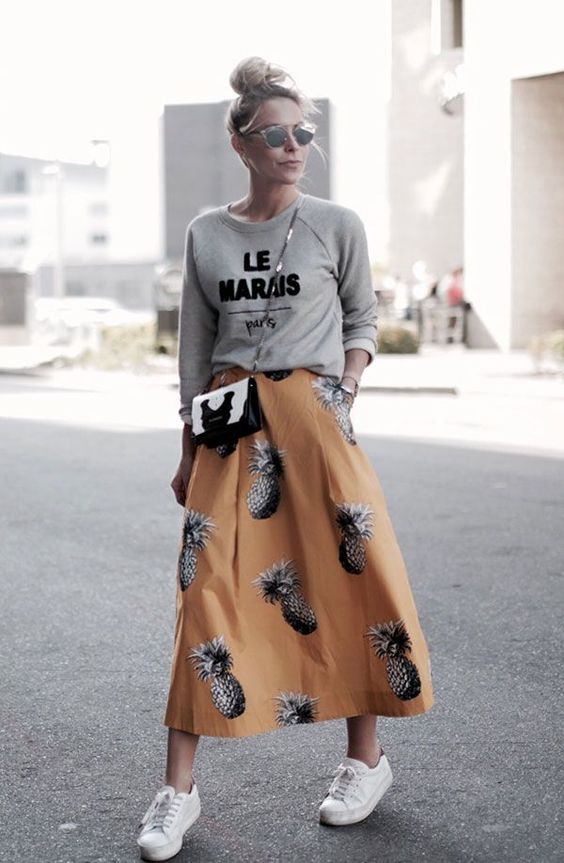 Full skirt, sneaks and sweater? Yep! (Except, not en francais  because remember: we're trying to play it cool even though we're freaking out on the inside.)
References: Outfit 1 | Outfit 2 | Outfit 3 | Outfit 4 | Outfit 5