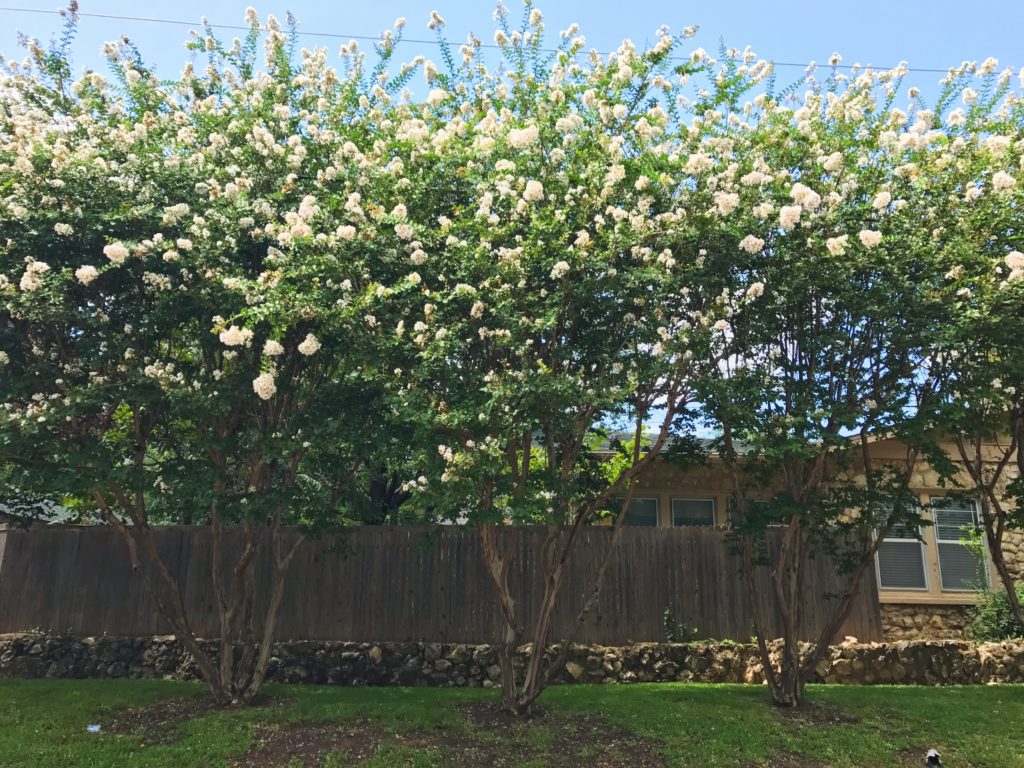 Hello, old friend. It's been a very long time … so long in fact that I think like it's just you and me in this space.
That's a fact that gives me two options: feel sad that whatever following this place once entertained is long gone … or roll around in the freedom that it's just me and you and then dance with our glasses off because I'm back here. Writing. Typing. Pressing publish. In some ways it feels like I've come home from war. I'm still bandaged and irrevocably changed from the things I've seen and lived,  but I'm home nonetheless. Thanks for waiting on the porch for me.
The months between posts, between writing anything at all have stretched so long that I wondered if I should just close this place down. What's the point? I've asked myself lots. And even worse, Am I still a writer? Can you be a writer who doesn't actually write? And yet somehow something has drawn me back here – maybe it's God's grace that pushed me back, maybe it's knowing that He'd also be sitting on the front porch when I showed up, maybe it's the memories. After all, I love this place.When I think of this blog, I remember the days when I first said yes to the thumping wall of words inside me that were piling up, ready to get out and help show me the way. I love thinking about that time, and all the places I've gone with this blog. So friend, here we are again. For now, it's just us and I'm so glad.
It's been a summer of change – literally and internally, I'd say. Now as we pass Labor Day, I feel like I'm coming back to myself in a way I haven't been in years. I've started writing for a friend and her beautiful business, I've made a home on my own again and am turning over all the healing and un-numbing that has and is happening inside. It's good to be here – maybe a little worse for wear, but I'm here.
I don't know what to promise you about writing in this space, but just showing up here and being willing to write a very imperfect and rambly post is a start, and dare I think it, a good sign. Thanks for waiting on the porch. See you back here soon.
All my love,
C