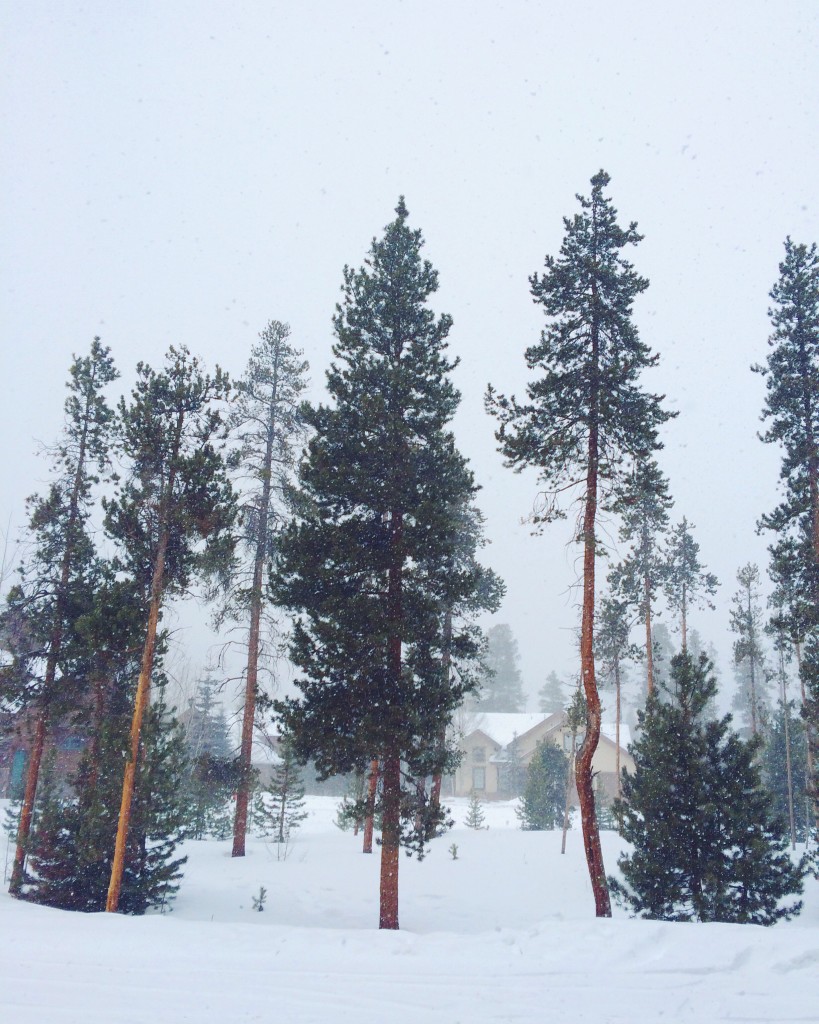 Two days before Rhett passed away last January, God stopped me in my kitchen. I was rushing to grab coffee and get out the door when it happened all of a sudden. It wouldn't be right to keep him here if he's tired and ready He told me. I had spent months trying to bargain with God, asking that He change Rhett's diagnosis, miraculously sustain him or even take me instead. Months and months of these heavy, desperate prayers and in a flash, in just a few words, peace rushed in and took their place. I know now what I couldn't know then: God was making way for what was to come later that week.
It's been a whole year since that moment – today marks one year since Rhett passed away and tomorrow is my birthday which means that every other day has been a reconciling of how to live with both those things … life and death. Processing Rhett's rare condition and death over the last year and a half has meant confronting a lot of questions that I used to consider basic. God, are you good? Do you love us? Are you with us? God, can I trust you … do I want to trust you? What I've discovered is that in trying to answer those questions, emotions are not always your friend; they build up like a swirling ocean that roars and rails so loud you can't hear anything but feelings. To hear that voice from the kitchen, the one that you can trust, I've found that you sometimes have to go looking for Him.
So for the past year, I've often started that search by visiting to Rhett's chapter, Psalm 139. When my brother and sister-in-law dedicated Rhett at church in November 2014, they boldly read verses 13 and 14 aloud: "For you created my inmost being, you knit me together in my mother's womb. I praise you because I am fearfully and wonderfully made…" I've fought for months with those verses, trying to reconcile them, trying to understand how it's both true that God knit Rhett together with a terminal genetic condition and God desperately loves His children. My search, in time, pushed me further into the chapter to verse 16: "All the days ordained for me were written in your book before one of them came to be."
It's funny, we walk this earth expecting to live long, spread-out lives of 70 or 80 years, but all we really are ever told is that God numbers our days before they begin. In Acts 17, Paul declares to the people of Athens that it's God who determines our times and places. Job tells God, "Man's days are determined; you have decreed the number of his months." Queen Esther, encouraged by her uncle, is told, "And who knows whether you have not come to the kingdom for such a time as this?" In the stretched-out line of forever, it's God who chooses specific times, down the the day for each of us to live. Still, it's hard to make peace with six and a half months.
In these moments, when I'm lost in the details of Rhett, his genetics and the timing of it all, I've had to start training myself to return to Psalm 139. When my emotions start to roar, I have to preach to them what I know:
I tell them that with great hope I believe this was all woven together for a reason. That each of Rhett's days was purposely planned. I imagine God – the I-live-outside-the-bounds-of-time God – saw all of this long ago. From way out, I imagine Him bent over this flash of time and knitting Rhett together. And as He worked, I believe He sang a mighty song of life over him and smiled seeing the wonders that He and Rhett would accomplish together — lives, hearts, stories. Those genes, I shout that God did not miss them. No, I dare to believe God picked this amazing boy to be the one to crack open the hearts of his family, friends, even strangers and forever alter them. I am believing that God chose Rhett to be someone He could breathe the joy of His strength into so that with every breath his life would be an exquisite song of surrender for the world to behold. I can see Him, eyes lit with joy, telling the angles to gather around, pulling His children on earth together and telling them to Look, here at this boy that He had knit together wonderfully well; I see Him telling them not to miss this testament of absolute dependence on Him. "Watch Rhett dare. Watch him fight, watch him live."
I am training myself to trust that the number of days we are each given is not necessarily a reflection of the breadth and depth of mission we are each given. I am believing that God is still using a boy named Rhett to carry the truth that we are all small, weak and in need of tender care. And I'm celebrating that God, while standing above time and space, saw hundreds, maybe thousands of people and countless future stories and said Yes, I will tie them all together through Rhett. Yes, I choose Rhett as the way they will draw near to me, as the reason they will remember that they themselves are not gods and cannot fix this world's problems or their own. I see Him, I see Him bending over our prayers for Rhett, our dreams of him and saying Yes, I choose you to be their once-in-a lifetime person.
—
Once we knew about Rhett's condition, I asked God on more than one occasion to somehow choose me instead. I was trying to bargain with God — life in place of life. In the months since then, I've begun to understand that life-for-life is not how this works. No, our lives are uniquely numbered, as Psalm 139 tells us, written before they begin with specific length, purpose and circumstance. And that's not something to fear — it tells me that He has woven a plan that is perfect in size and purpose.
There's just so much weaving of details and plans, you guys — there's no choice but to trust Him. If we could actually see it all I think we would be dumbfounded, in total awe. If we saw the whole picture of our lives and the threads that run here and there, up and down, I think we would let go and realize how foolish we are in worry and control. The weaving tells me that He is with us and knows. It tells me there is more happening than I can see, that God is at each start and each end and He stands in the middle, ready with walk with us through the works He created for each of us to do.
Of course, we can't see all this because we live with our noses pressed to the tapestry; we don't catch the weaving, the timing, the numbered days and routes we are running. We can't see God seated at the loom, eyes blazing with the glory we have yet to behold. We have no choice but to take Him at His Word and trust that He's there, here, everywhere weaving, weaving weaving for glory, glory glory.
This is the hard part, friends – the painful, sometimes I-don't-think-I'm-going-to-make-it part of the journey. And there are plenty of moments when I'm not okay with any of it – I want Rhett here, I want the tapestry ripped to shreds; but our days are numbered and there's purpose in every one of them. That's what Psalm 139 tells me.
In almost 28 years, I've never met someone who has changed me, taught me, moved me like Rhett has – and it only took him six and a half months. In that too-short amount of time, he became my once in a lifetime heart, life and faith-changing coach who bends down to tell me to keep going, to trust that God is at work and to believe that we will all be together again.
—
Weaving, weaving, weaving, Lord, help us to trust Your weaving. Glory, glory, glory, give us hearts that believe You are the Hope of everything and fill us with the fight to live our days as Rhett did … and then let's go home.
Lord, you have been our dwelling place in all generations. Before the mountains were brought forth, or ever you had formed the earth and the world, from everlasting to everlasting you are God. You return man to dust and say, "Return, O children of man!" For a thousand years in your sight are but as yesterday when it is past, or as a watch in the night … So teach us to number our days that we may get a heart of wisdom. Satisfy us in the morning with your steadfast love, that we may rejoice and be glad all our days. Let your work be shown to your servants, and your glorious power to their children. Let the favor of the Lord our God be upon us, and establish the work of our hands upon us; yes, establish the work of our hands! -Psalm 90